Important: This article's instructions are for WD firmware version OS 3, not OS 5. For OS 5, please see this article.
Before installing the latest version of ElephantDrive, please disable the ElephantDrive version already installed on your NAS.
To disable ElephantDrive, go to "Backups" -> "Cloud Backups" -> "ElephantDrive" and disable the application.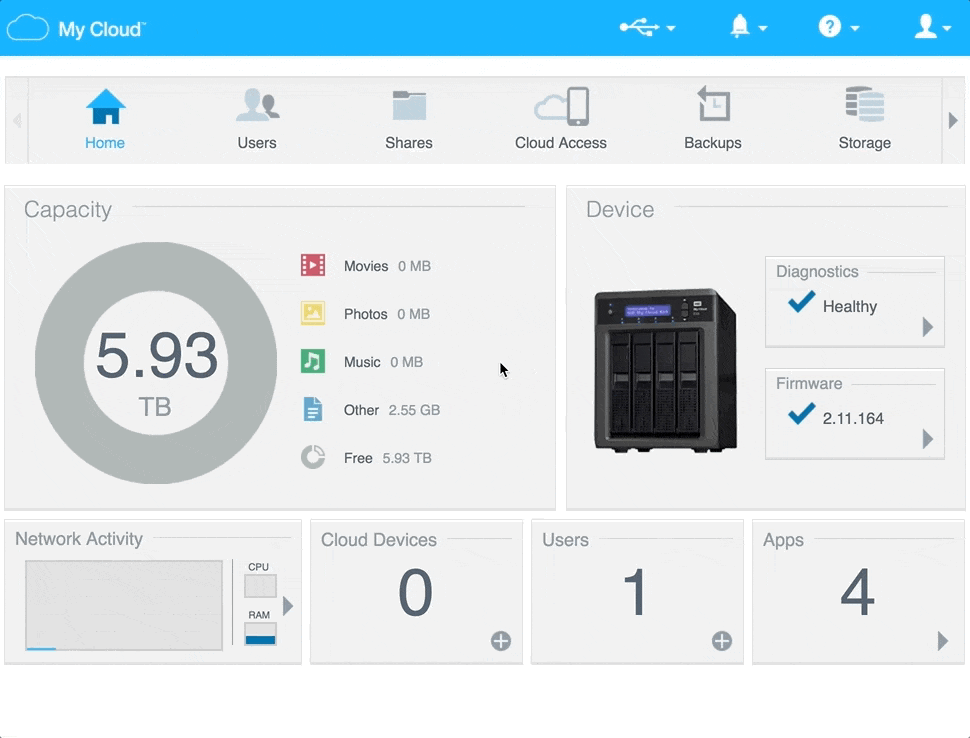 Once the pre-installed version is disabled, please download the appropriate installation package for your WD NAS model from one of the links below. The packages below only apply to firmware version OS 3 and are NOT for OS 5. Click here for instructions applicable to WD firmware OS5.
1. Go to "Apps"
2. Click on "Install Apps"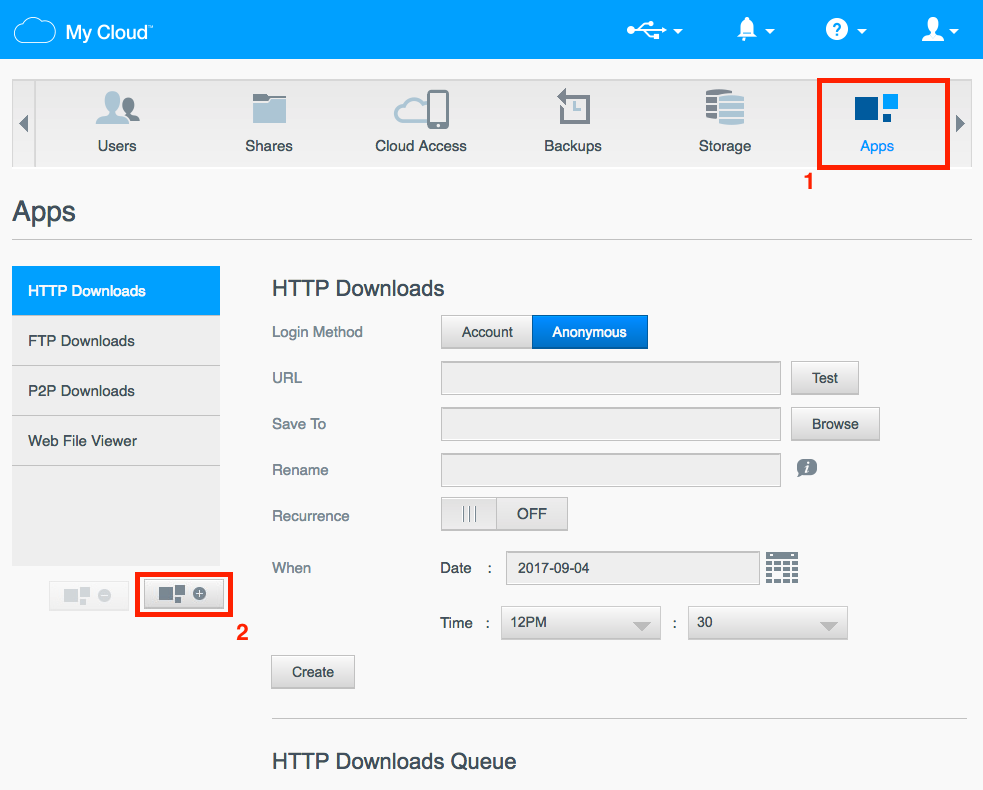 3. Select the option "To install an app manually, click here"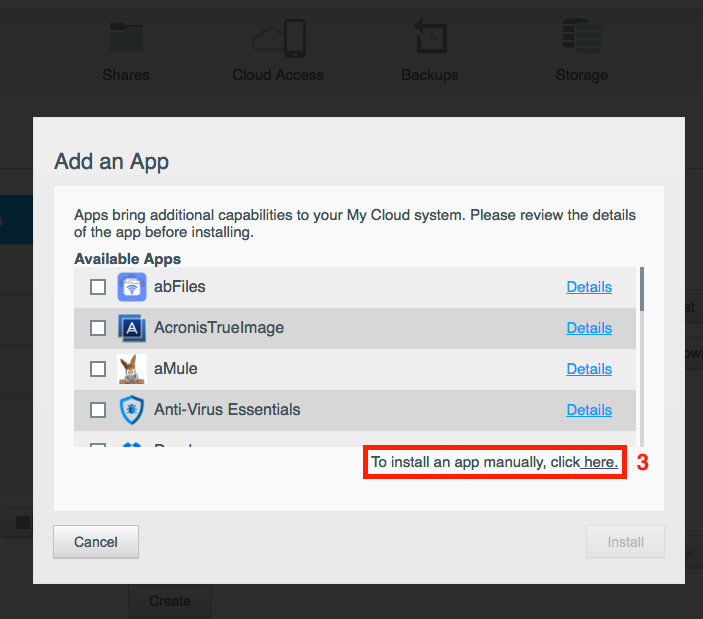 4. Select the downloaded file and click "Install"
5. Select the ElephantDrive application and click on "Configure"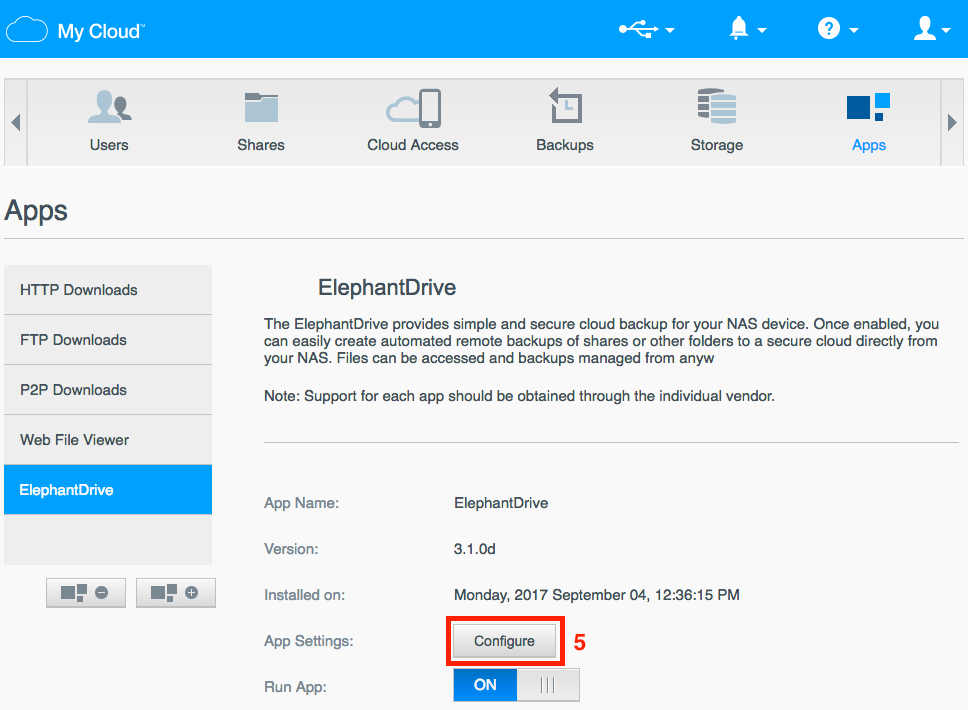 6. Log in to the ElephantDrive application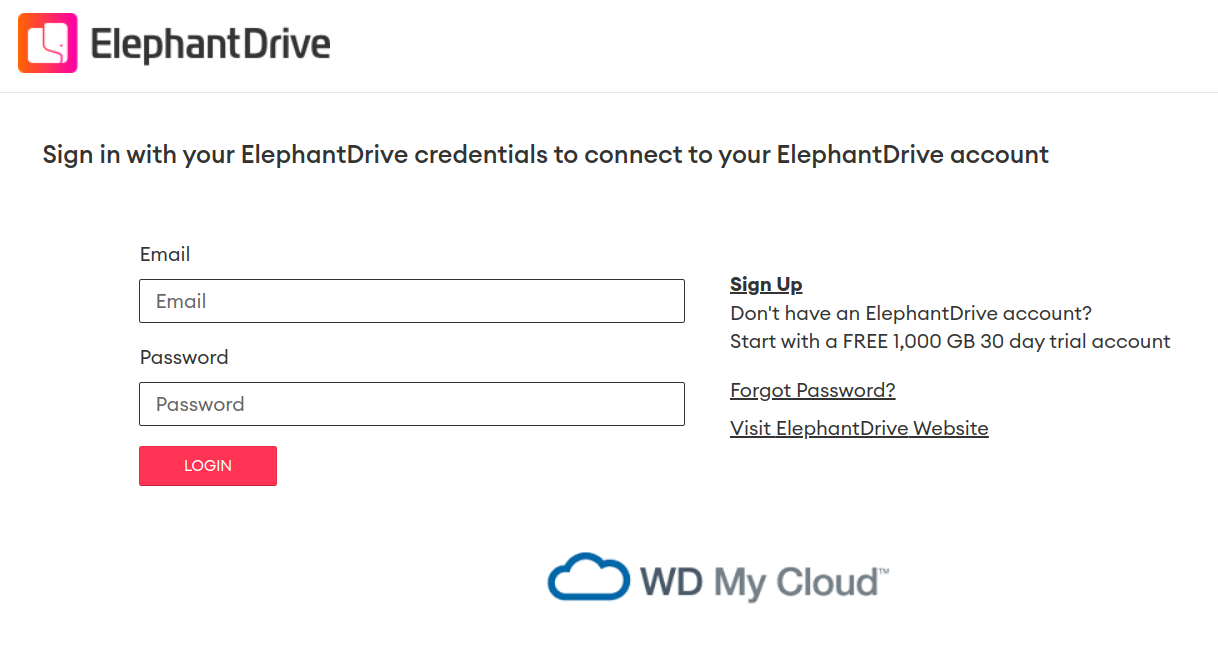 Your backup configuration will automatically load, and the application should start uploading your files shortly!